Well once again Microsoft has ruined my life and broke my computer. On top of that Nokia kicked me when I was down and broke my phone this leaves me unable to upload photos via Flickr or post my typed up lyrics. good job I always start off on a hard copy so all is not lost. So until I can afford a Mac I had to trawl the bowels of the intertubes for stock photos of the kit I'm currently rocking and a bit about my musical background. This here is what I do my writing on, (quite literally since I also use it as a desk on my lap). This here is a Tanglewood TD-8 acoustic.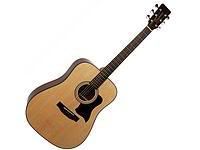 I really want an electro acoustic but this was an impulse buy that sounds like heaven.
Anyhoo I'm a bassist really so this next bit of kit is the bomb-dizzle. Ladies and Gentlemans, Boys and No-tails, meet your new god...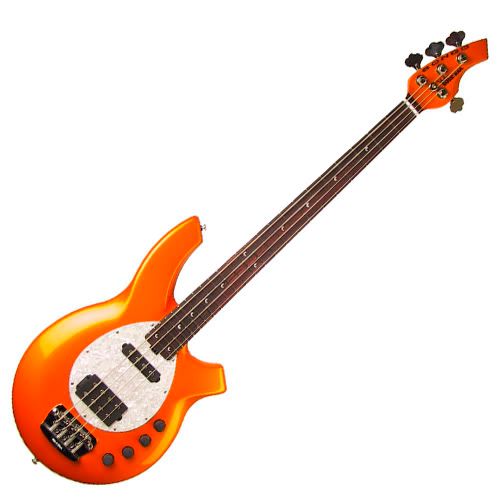 Like I say I'm using stock photos so this is not the exact one. Mine has the double humbuckers but you get the idea.
I've been playing for 9 years give or take and am grade 6 in bass (rockschool) with a grade 5 in music theory (ABRSM). Been in many a band mainly gigging covers but had lots of experience in writing. Like I said in a previous post I have the shit out my system and these Weapons Of Mass Sexy are my means, I'm working towards the ends.
Peace.
LBW.
It's with a heavy heart that I must Depart.